Millions of bank mortgage and loan documents leaked online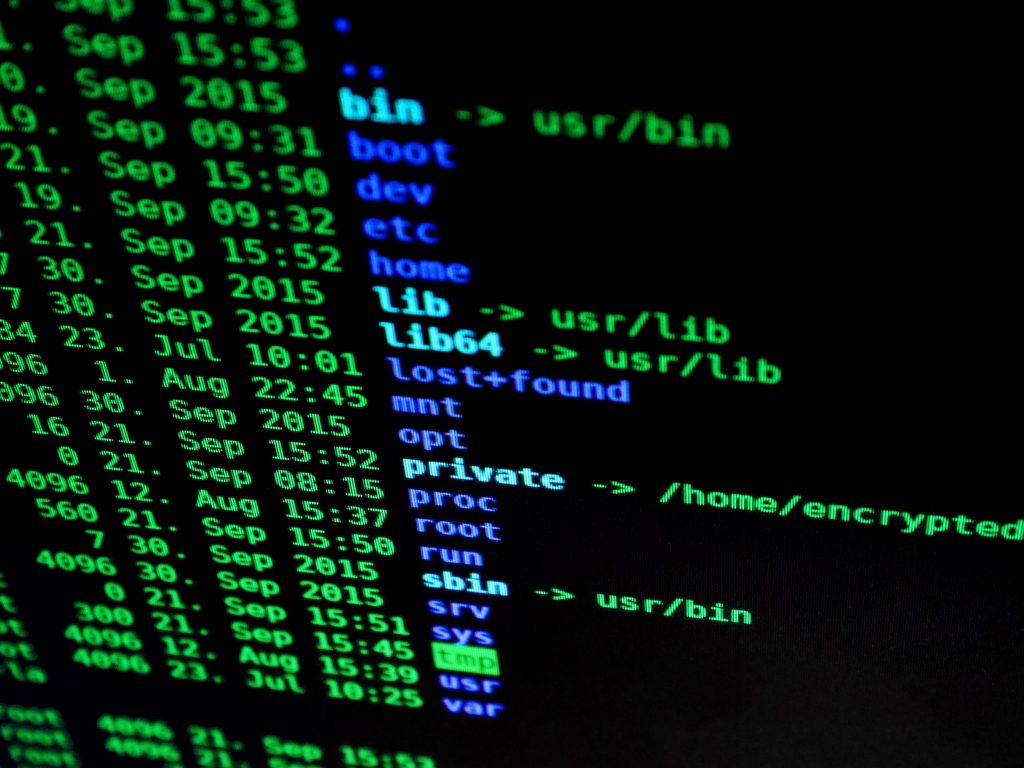 More than 24 million financial and banking documents, representing tens of thousands of loans and mortgages from some of the biggest banks in the U.S., has been found online after a server security lapse. The exposed data included mortgage and loan mortgage agreements, amortization schedules and other sensitive financial documents.
The security lapse was first reported by Zack Whittaker of TechCrunch Wednesday afternoon.