HSBC customer accounts hacked at its US bank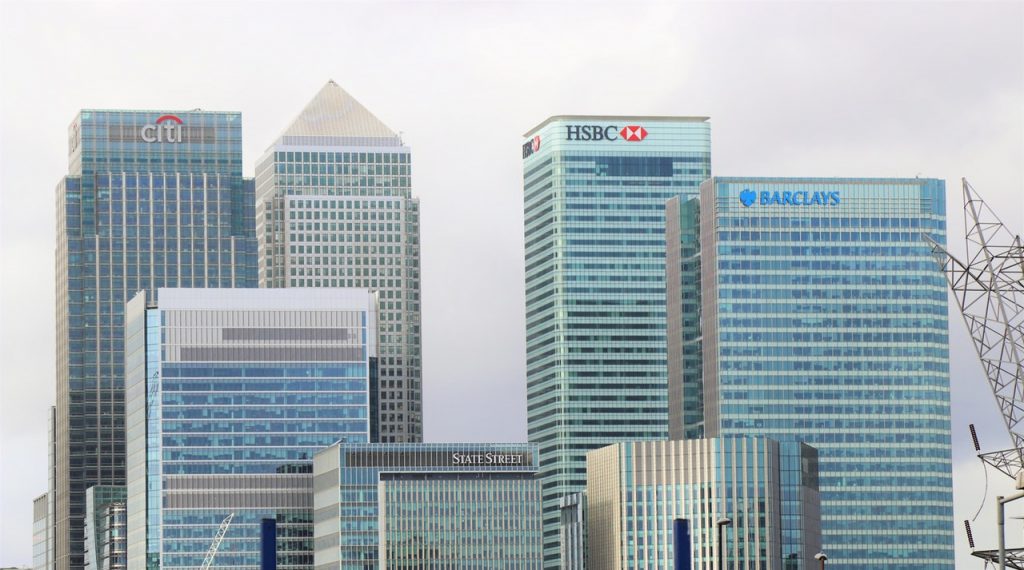 HSBC has said some of its US customers bank accounts were hacked between October 4 and 14. Hackers breached a number of customer accounts and accessed information, and It was not clear how many accounts were breached or whether any money was stolen.
"HSBC regrets this incident, and we take our responsibility for protecting our customers very seriously," an HSBC spokeswoman said.
"We have notified customers whose accounts may have experienced unauthorized access and offered them one year of credit monitoring and identify theft protection service."
HSBC reported that the bank believes that fewer than 1 percent of its American clients were affected, adding that those thought to have been exposed had been contacted.