Non Password Protected MongoDB Database Leaked Over 800 Million Records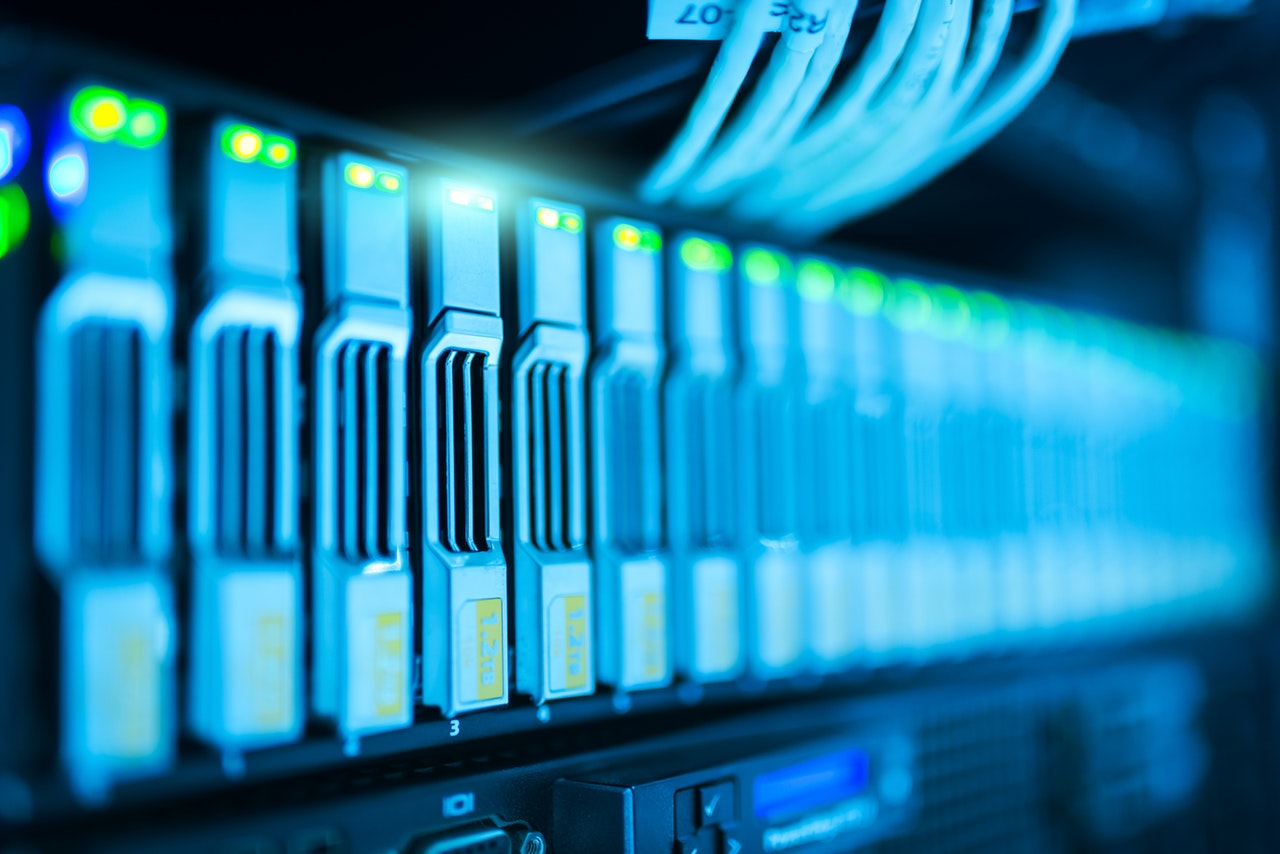 Independent Cyber Security Consultant Bob Diachenko discovered non-password protected, 150GB MongoDB instance at the end of February.
The database contained four separate collections of data and combined was over 808 million records, including email addresses, phone numbers and other personal information.
In addition to the email databases this unprotected Mongo instance it also uncovered details on the possible owner of the database – a company named 'Verifications.io' – which offered the services of 'Enterprise Email Validation'.