Mark Zuckerberg Facebook profile hacked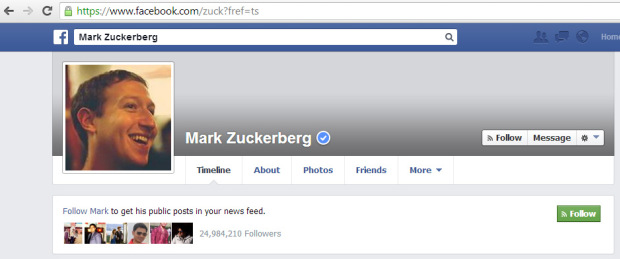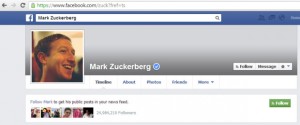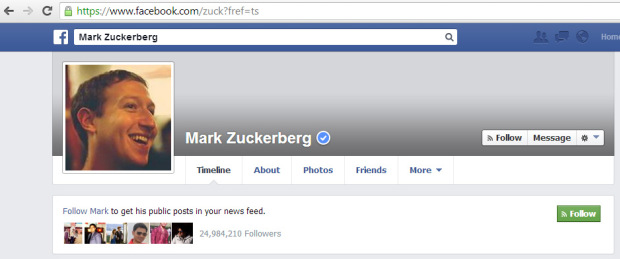 According to hackers news website thehackersnews.com Mark Zuckerberg Facebook profile hacked. They got an email from a hacker named "Dr.FarFar", who is actually claiming the hack of Facebook's CEO Mark Zuckerberg's Facebook Profile and removed the Cover Photo using a private exploit.
The thing is, Facebook cover of the Mark's timeline cover photo is missing and hacker claimed to do that, well that is hard thing to believe this normal thing as a hack, but it could be. It could be possible that Zuckerberg removed his Cover Photo himself, and someone is trying to take responsibility for the changes.