Namecheap is under a massive DDoS attack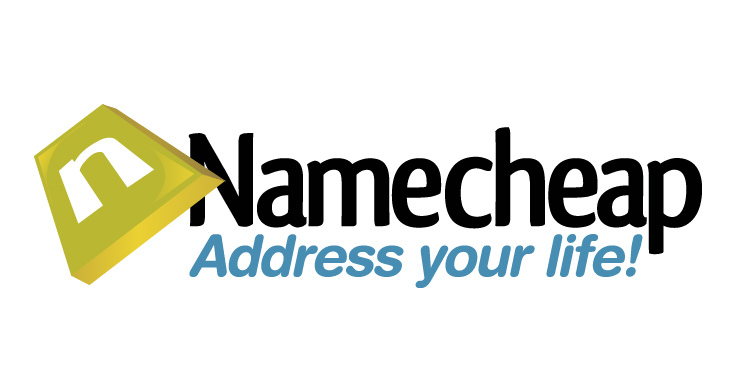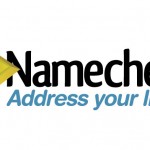 The service known for hosting millions of Web sites Namecheap is under a massive DDoS attack. On Thursday morning, 300 domain names hosted by Namecheap were targeted in a DDoS attack and have been brought down by the hackers.
Acknowledging the DDoS attack, Namecheap CEO Richard Kirkendall and Vice President Matt Russell wrote in a company blog post:
"Today is one of the days that, as a service provider who strives to deliver excellence day in and day out, you wish you never had".
"The sheer size of the attack overwhelmed many of our DNS servers, resulting in inaccessibility and sluggish performance, Our initial estimates show the attack size to be over 100Gbps, making this one of the largest attacks anyone has seen or dealt with. And this is a new type of attack, one that we and our hardware and network partners had not encountered before."
As for Namecheap, Kirkendall and Russell said the attack is now under control and 99 percent of their servers are back to normal.