Facebook Was Hacked. The hack affecting 50 million people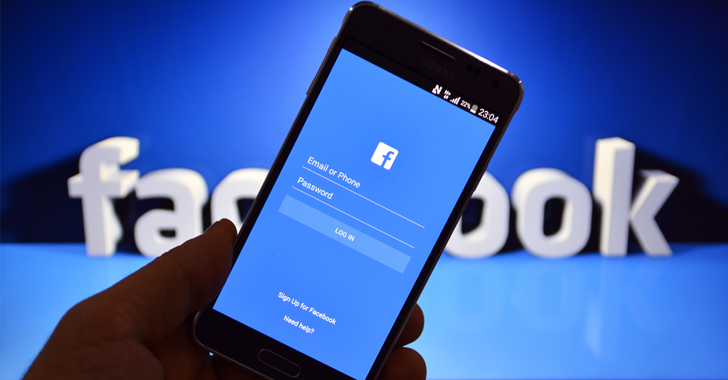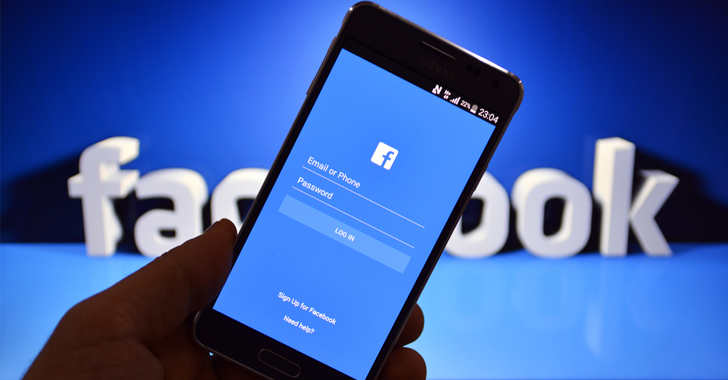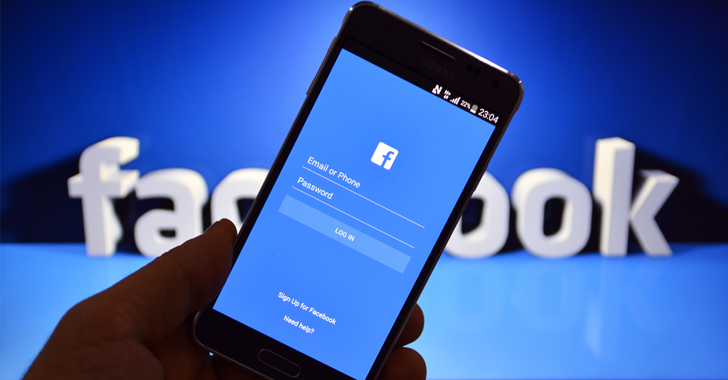 On Friday, the social networking giant revealed that it had detected a security breach in which an as-yet unknown attacker. The attackers had exploited a weakness that enabled them to hijack the accounts of nearly 50 million users.
The Silicon Valley tech firm said that it had reset all the access keys for affected users and that those users would have to log back into their accounts.